Online Bachelor's Degree Programs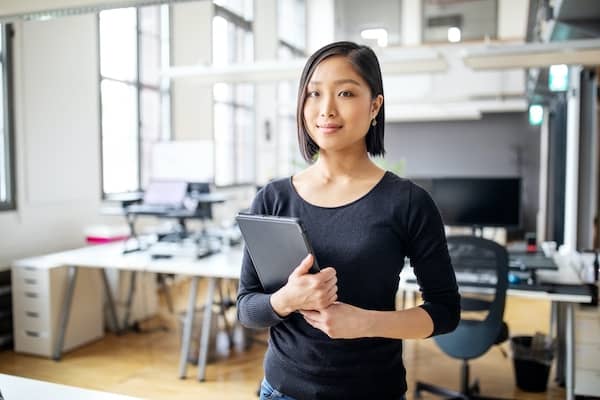 Earn your bachelor's from a top-ranked, Christian university without the need to commute or relocate – all while balancing work, life, and family. An education from ACU is transformative, and when students graduate they are ready to impact the world for Christ.
Online Master's Degree Programs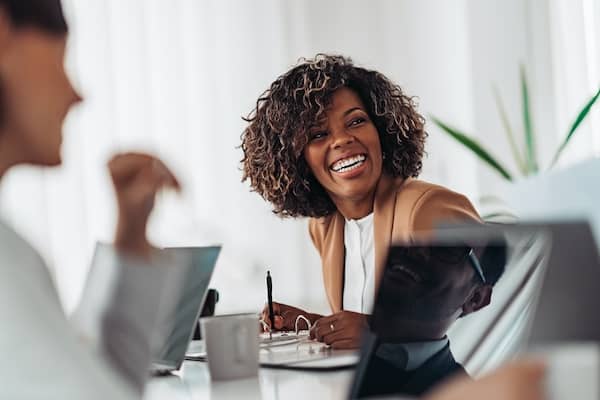 The programs offered by the School of Professional Studies include three master's degrees in business-focused fields. Students may choose from a number of specialization tracks to concentrate on their area of interest.
Online Certificate Programs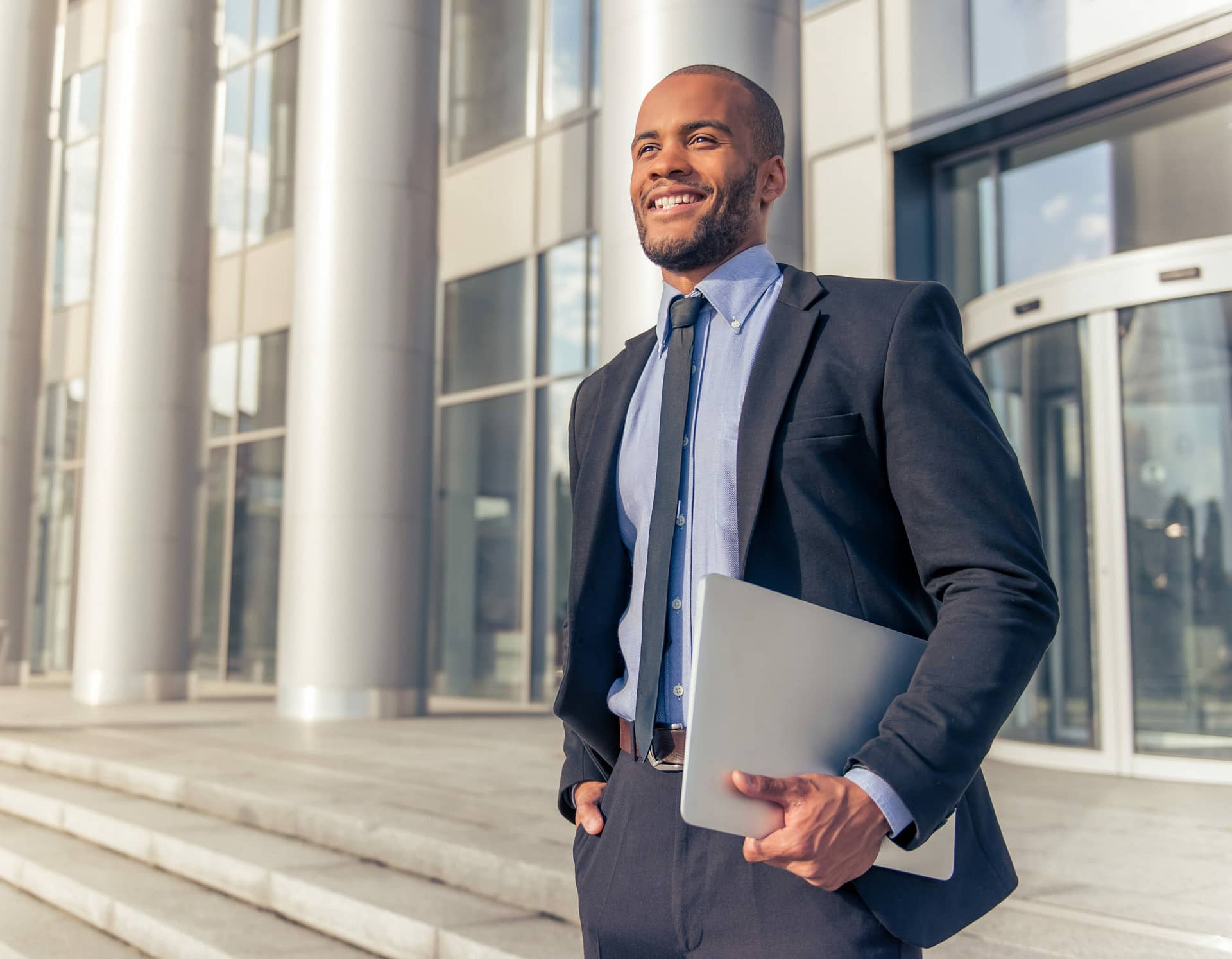 Recent statistics show that certificate programs are increasing in popularity. We offer skill-building graduate certificate programs in the areas of business analytics and cybersecurity.