I want to inquire about …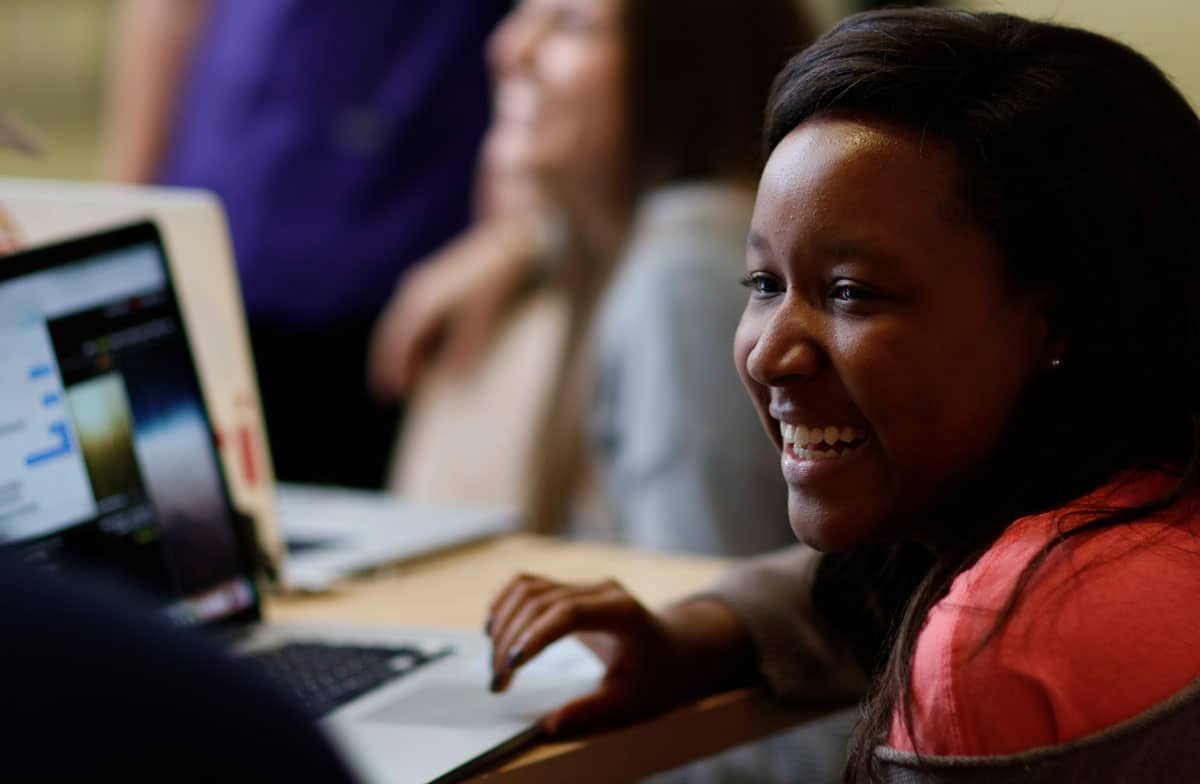 On-Campus Undergraduate
Our rolling undergraduate admissions deadline for summer, fall and spring semesters ensures that you will be able to join the ACU community on your schedule. Explore the amazing opportunities at ACU.
On-Campus Graduate
Each graduate program at ACU has unique admissions deadlines and application requirements. Select programs also have applications on the Centralized Application System.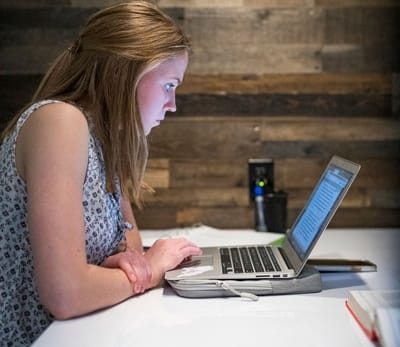 Online Degree Programs
We support you in your resolve to advance your education while balancing your everyday work and family commitments. ACU Online offers multidimensional learning for your diverse needs, providing a virtual platform and convenient enrollment dates.