Life on ACU's campus is full of opportunities for hands-on leadership, faith-rooted service and communal learning — in the classroom and beyond. Your experiences here will reverberate into your future as you establish intentional relationships and a lifelong vision of your passions and purpose.
First-Year Students
We have one of the easiest applications with the greatest rewards around. There's no essay requirement, you self-report your grades (final transcript is required), and we offer test-optional admissions.
Transfer Students
Transfer applications are always free and admission is available on a rolling basis for summer, fall and spring semesters. Once you've submitted your application, you'll receive a decision within three weeks.
Graduate Students
Each graduate program at ACU has unique admissions deadlines and application requirements. Select programs also have applications on the Centralized Application System.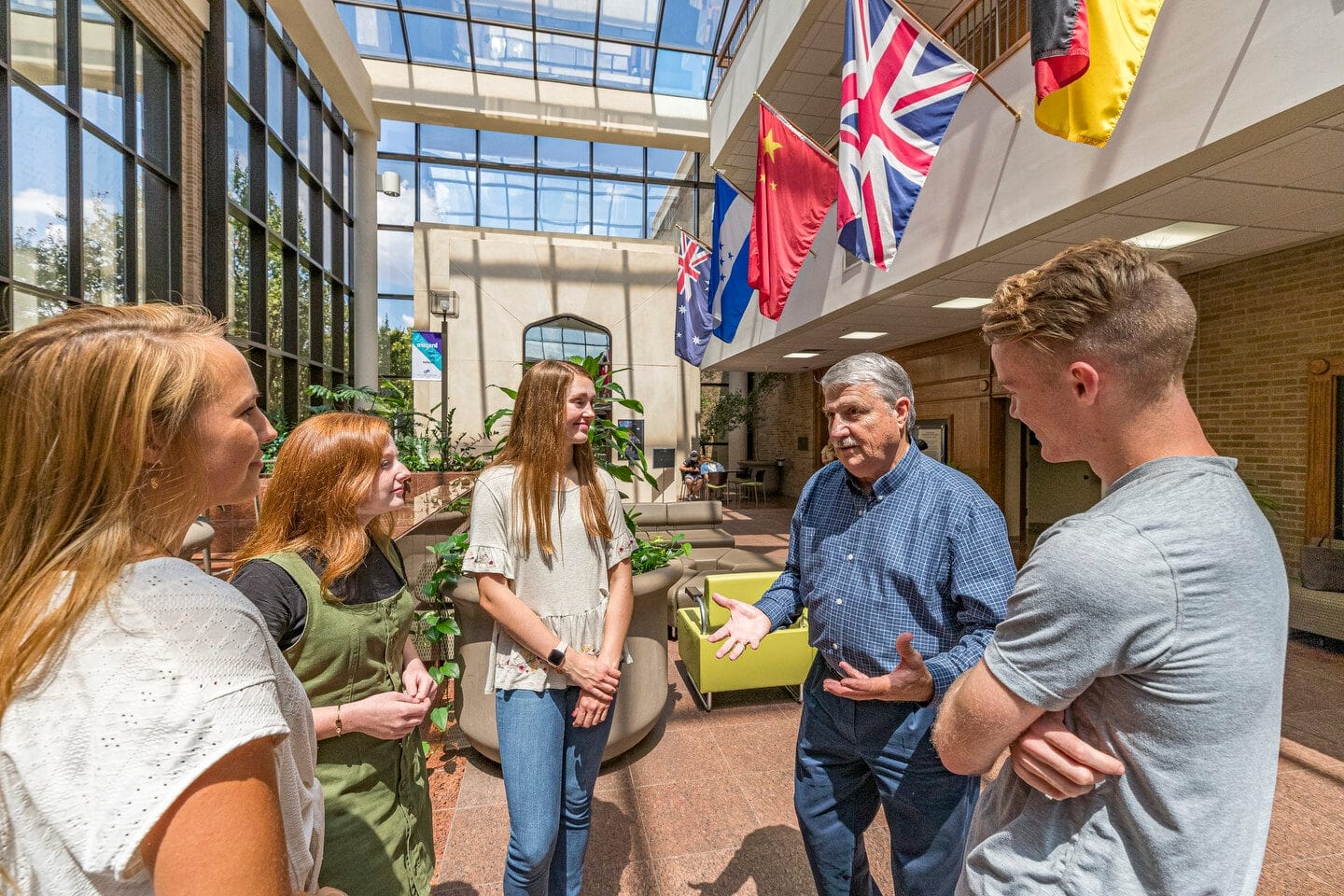 International Students
ACU's campus is home to students from across the globe. Our admissions staff is familiar with education requirements all over the world, and they're invested in guiding you through your toughest questions during this transition.
First Generation
Our 1GEN Student Success Program empowers first-generation college students—those who are among the first in their family to attend college or university—with skills, resources and peer support to thrive from the start of classes through graduation.