Learn More
Build a Safer World for All
Let your persistent spirit guide you forward through a program examining the criminal justice field from practical, sociological, and political angles. As you explore your purpose in society — as a tenacious protector and individual embodying Christ's teachings — our vibrant, virtual community unleashes your commitment toward something greater. 

Introducing
Locked-In Tuition.
Our Locked-In Tuition program guarantees you'll pay the same price for your entire undergraduate degree.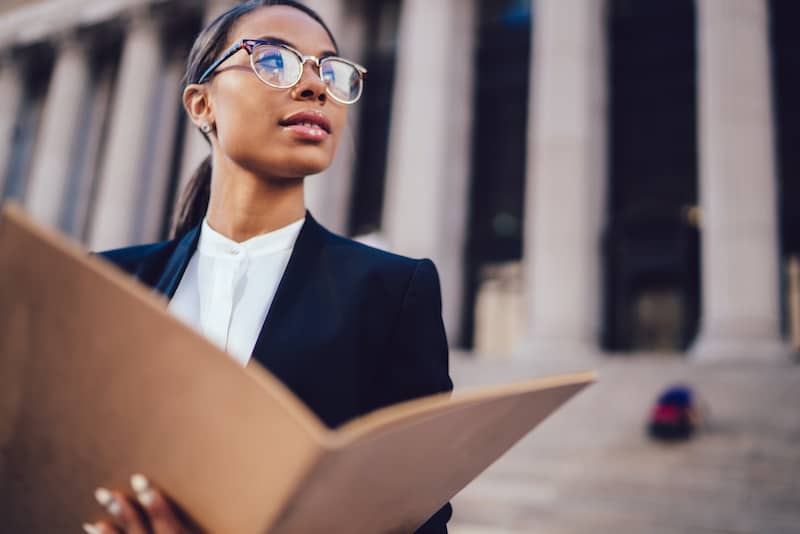 Understand how to safely defend your community. The online Bachelor's in Criminal Justice explores the legal, structural, and procedural sides of the field before introducing you to political factors, sociology-rooted theories, and research methods for gathering and analyzing data. You'll then explore careers where you can apply what what you've learned in the vibrant, growing field of criminal justice.
Program Structure
All the Details on Your Degree
Prepare to enrich society through an understanding of ethics and leadership in law enforcement, a comprehensive perspective of the legal and justice systems, and why certain individuals commit crimes. Review the program's structure and all course descriptions.
Required Hours
Total: 120 hours
University Requirements: 56 hours (including 9-15 hours in Bible)
Major: 64 hours (up to 22 hours in electives)
Example Coursework
Law Enforcement Leadership
Professionalism and Ethics in Criminal Justice
Crime and Delinquency
Domestic Violence
Upcoming Start Dates
January 9, 2024
March 5, 2024
April 30, 2024
Objectives
ACU views our students as purposeful, persistent supporters of their respective communities. You'll become well-versed in the workings of local and international politics and law enforcement theories and applications to take on active roles that leave an impact. To achieve this outcome, you'll:
gain a comprehensive understanding of criminal justice, policing, and legal systems;

elevate your communication, decision-making, analytical, and problem-solving skills;

discover how to collaborate with different populations and communities;

start to see research and data analysis as tools for developing solutions to ongoing problems, including for determining the causes of crime and devising ways to protect your surrounding community;

explore the relationship between human behavior and outside factors to determine why certain individuals engage in criminal behavior;

apply criminal justice theories to real-world problems; and

become familiar with current criminal justice trends, including the impact of advocacy and social justice.
Curriculum
Reflecting career paths and techniques in the field, the online Bachelor's in Criminal Justice degree program encompasses a 27 credit-hour core, 15 credit hours of supplement courses in political science and sociology, and 22 credit hours of electives in more specialized topics. You'll explore:
key criminal justice system concepts pertaining to crime, control methods, and laws;

the history and practices of law enforcement and its role in the criminal justice process;

the foundation of criminal law and how it factors into court decisions;

strategies for aiding victims of domestic and partner violence;

leadership theories relevant to law enforcement and policy;

arrest, search, and seizure laws and their applications;

procedures of the U.S. legal and court systems;

ethics in the criminal justice field and developing your own through a Christ-centered lens; 

the U.S. political system, civil liberties and rights, and the structure and functions of the judicial branch;

sources of and patterns in criminal behavior; and

research methods used in the criminal justice field for gathering data and conducting studies.
Meet the Program Director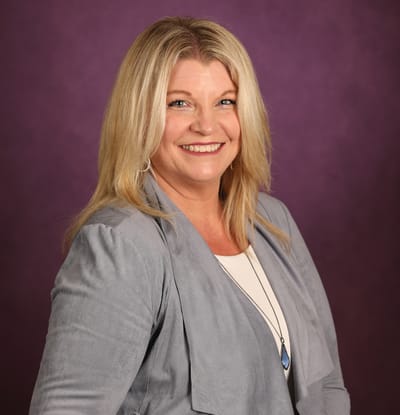 Dr. Brenda McAdoo, Bachelor of Science in Criminal Justice
Dr. Brenda McAdoo is an assistant professor and the program director for ACU's online Criminal Justice program. Brenda retired in 2020 after over twenty-four years as a Special Agent with the Federal Bureau of Investigation. In her tenure with the FBI, Brenda investigated crimes against children, violent crime, and organized crime was a member of an Organized Crime Task Force, which investigated groups committing extortion, kidnapping, and murder for hire. Brenda was a member of the FBI Crisis Negotiation Team from 1998 to 2020, serving as team leader for seven years, and served as a certified Federal Mediator from 2007 to 2020 for the Department of Justice. Before joining the FBI, Brenda was a Deputy District Attorney with the Ventura County District Attorney's Office, where she prosecuted sexual assault, domestic violence, and narcotics offenses.
Brenda received a bachelor's in Political Science from ACU, where she was a Jack Pope Fellow, holds a Juris Doctor from Pepperdine School of Law and is a member of the California Bar. She also graduated from Southern Methodist University with a Graduate Certificate in Dispute Resolution and is a certified Mediator in Texas. Brenda is passionate about training future public servants and leaders.
Embrace a vocation where you'll serve citizens in the name of justice. The Bureau of Labor Statistics predicts 7% growth for police and detectives between 2020 and 2030, with potential opportunities present in: 
law enforcement;

probation and parole services;

corrections;

advocacy;

witness assistance;

game warden;

emergency management;

homeland security;

case management; and

social services.
As you think about your future, this degree gives you a foundation for law school or a graduate program in criminal justice or public policy.
To be considered for admission, students must:
Submit official high school and/or college transcripts.

Complete the

online program application

accompanied by a non-refundable processing fee.
Students are not required to submit ACT or SAT test scores.
Graduation Requirements: Students must earn a 2.0 GPA or higher to meet graduation requirements. Additionally, students must earn a C or higher in each major course and have a minimum GPA of 2.25 in the major.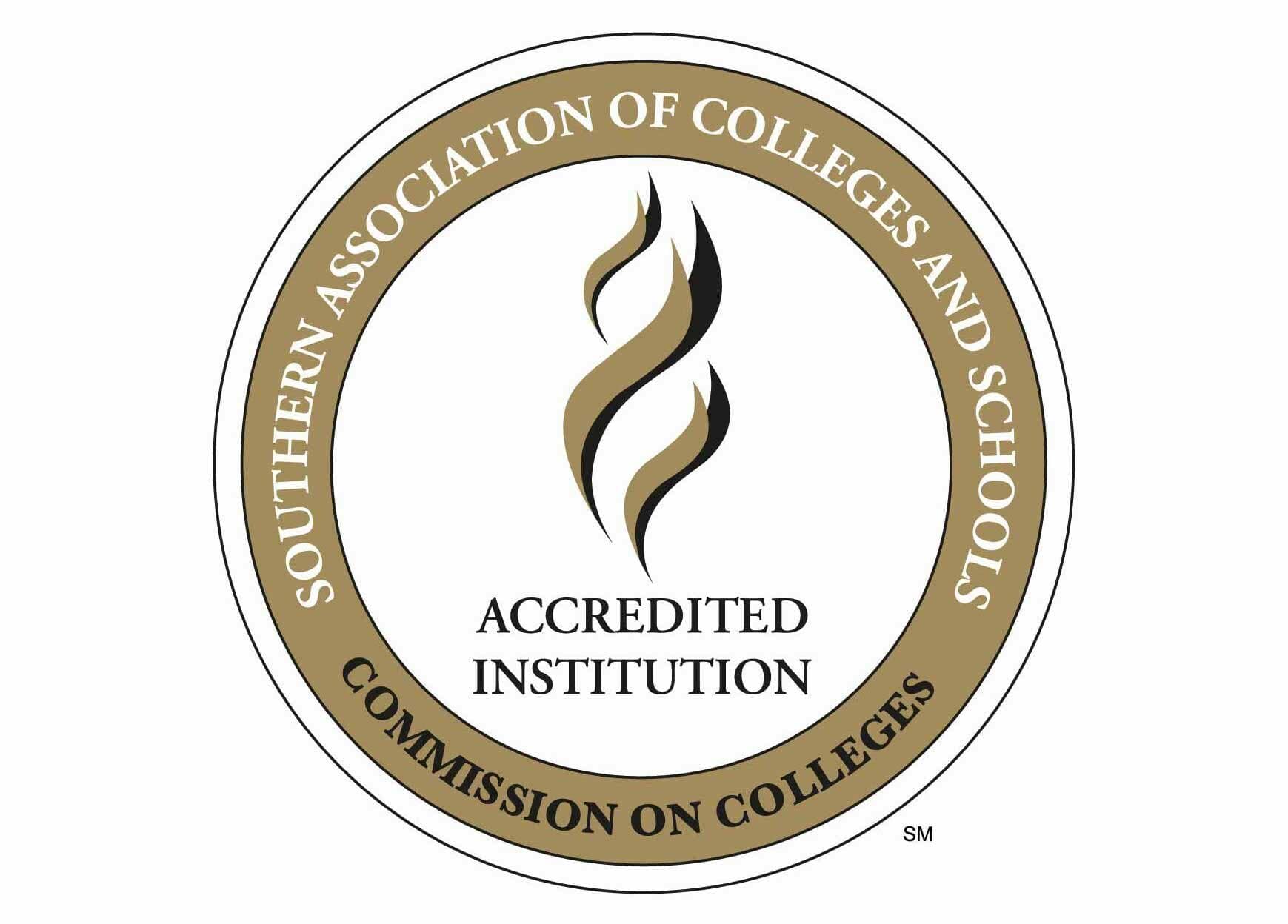 Abilene Christian University is accredited by the Southern Association of Colleges and Schools Commission on Colleges to award associate, baccalaureate, master's and doctoral degrees. Contact the Commission on Colleges at 1866 Southern Lane, Decatur, Ga. 30033-4097 or call 404-679-4500 for questions about the accreditation of ACU.
Abilene Christian University enjoys a strong national reputation as one of the leading private Christian universities in the west and southwest, indicated by various ratings (such as U.S. News and World Report and other reports).