Learn More
Uncover Your Vocation
Acquire the tools to help families endure the storm of daily life, empower each other, and support their children's development. Deepen your conviction in your faith and serving others through ACU's online Bachelor's in Child and Family Services with the guidance of our vibrant, virtual, Christ-centered community.

Introducing
Locked-In Tuition.
Our Locked-In Tuition program guarantees you'll pay the same price for your entire undergraduate degree.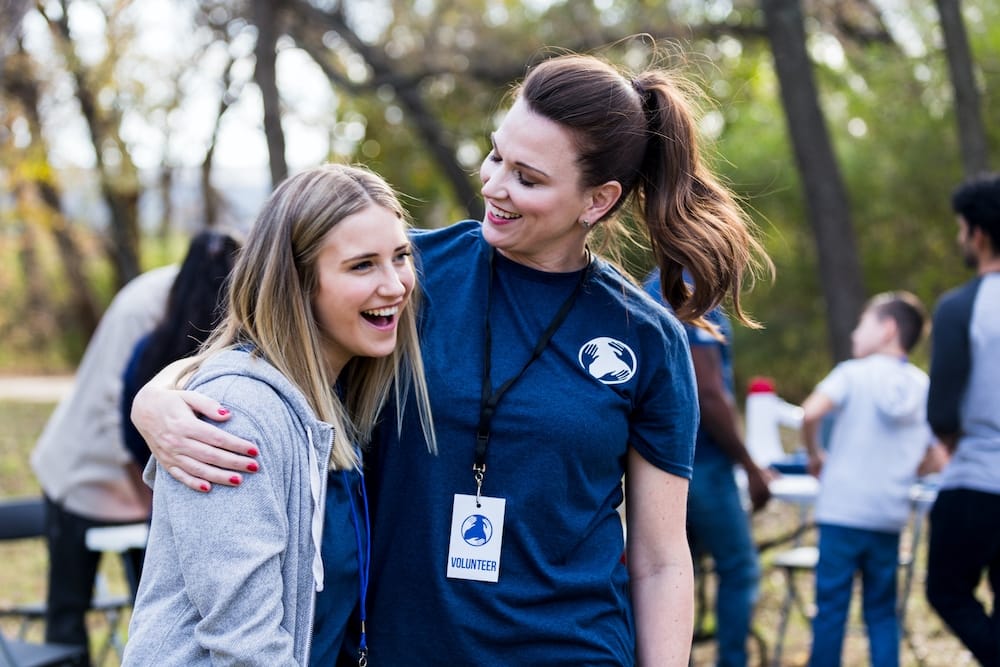 ACU's online Bachelor of Science in Child and Family Services focuses on learning about optimal human development and relationships from infancy through adulthood, with the purpose of addressing the evolving definition of family. Through this degree, you will train to strengthen the lives of children, adults and families by promoting emotional well-being and formulate, evaluate and implement life education plans based on research and theory.
Program Structure
All the Details on Your Degree
A Christian perspective shapes a degree program designed to help you pursue a career assisting families and children in multiple contexts — from healthcare to therapeutic and social services fields. Glean insights from current research and theory to reinforce bonds within the family unit to not only help all individuals overcome obstacles but to have them go forth and benefit their communities. Along with fully online coursework, you'll complete a required number of practicum hours and can specialize your degree with a choice of concentrations. 
Required Hours
Total: 120 hours
University Requirements: 56 hours (including 9-15 hours in Bible)
Major: 64 hours (up to 19 hours in electives)
Example Coursework
Family Theories: An Introduction
Parenting and Family Skills
Family Communication
Family Crises and Resiliency
Upcoming Start Dates
January 9, 2024
March 5, 2024
April 30, 2024
Common Job Titles
Adoption Counselor
Childcare Director
Youth Services Coordinator
Group Home Worker
Family Resource Coordinator
Marriage and Family Therapist (Master's degree required)
Concentrations
All students enrolled in the online Bachelor's in Child Life and Family Services program progress through a 45 credit-hour core. You'll then customize your degree with a choice of electives or concentrate your studies toward a career as a child life specialist. 
Core courses refine what you know about family dynamics. You'll expand your mindset about adolescent attitudes and dynamics, family communication and interpersonal relationships. Beyond these big-picture concepts, coursework delves into the role finances play in relation to time and resources, how relationships are formed, developmentally appropriate care from infancy through the teen years and tools for building resiliency. In the process, you'll start to think about intimacy and human sexuality, marital relationships, societal trends in family relationships and know how to conduct and analyze human development and family studies research. 
Along with a required number of hours interacting with infant, child and adolescent populations, a supervised experience consisting of 120 clock hours places you in a community-based family life education or service program to help you practice what you've absorbed thus far.
You'll then select one of the following concentrations: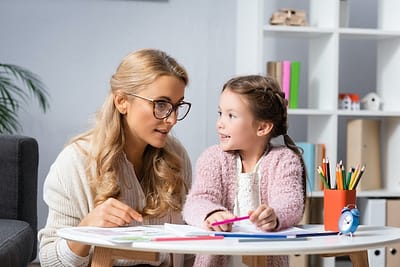 Child Life
Start your journey toward certification as a child life specialist. Discover strategies for helping children and families overcome challenging and traumatic events, and learn to conduct evidence-based, psychologically appropriate interventions. To serve children from infancy through adolescence, coursework offers insight into therapeutic play tactics for coping with stressful situations, managing pain, and overcoming fear and anxiety.
General
Get broad, multifaceted exposure to the discipline of child and family services, and prepare to pursue a variety of careers serving children and families, including in social services and nonprofits. You will be exposed to current research and theory about families and become well-versed in developmental theory about individuals and the family unit across the lifespan. Consider where you see yourself long term: this concentration equips you with the knowledge to enter a graduate program in professional healthcare, counseling or higher education.
Meet the Program Director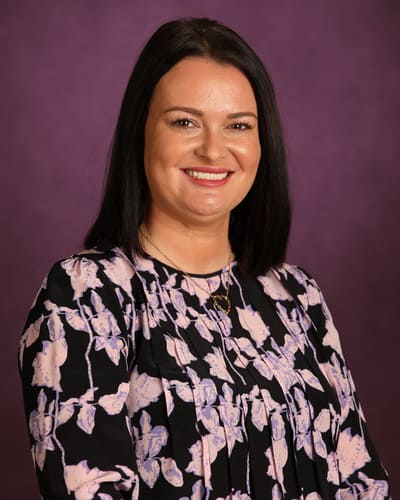 Brandy
Chalmers

, Bachelor of Science in Child & Family Services

Brandy Chalmers is an assistant professor and the program director for the online Bachelor of Science in Child & Family Services and Bachelor of Science in Integrated Studies at ACU. Brandy received her bachelor's degree in Psychology and master's degree in Clinical Mental Health Counseling at Hardin-Simmons University. She additionally has a master's degree in Human Services from Liberty University. Brandy is currently a student at Liberty University in their doctoral program in Counseling & Community Care.

Brandy is an independently Licensed Professional Counselor and Registered Play Therapist and maintains a part-time private practice where she works with individuals, couples, and families through their mental wellness journey. Brandy loves the accessibility that teaching online provides students and she is continually looking to improve the experience for the online student.

Read more about Brandy's story here!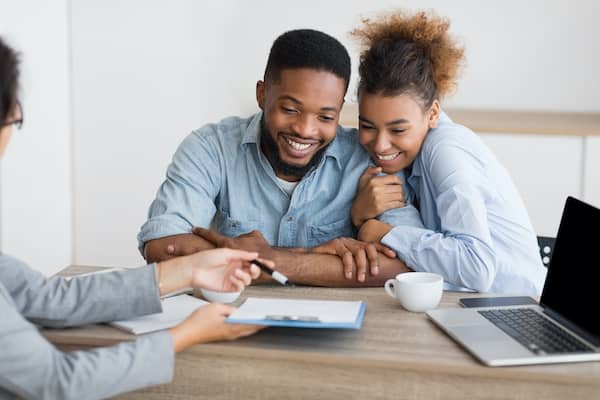 To be considered for admission, students must:
Submit official high school and/or college transcripts.

Complete the

online program application

accompanied by a non-refundable processing fee.
Students are not required to submit ACT or SAT test scores.
Graduation Requirements: Students must earn a 2.5 GPA or higher for all courses taken at ACU and at least a "C" in each major course.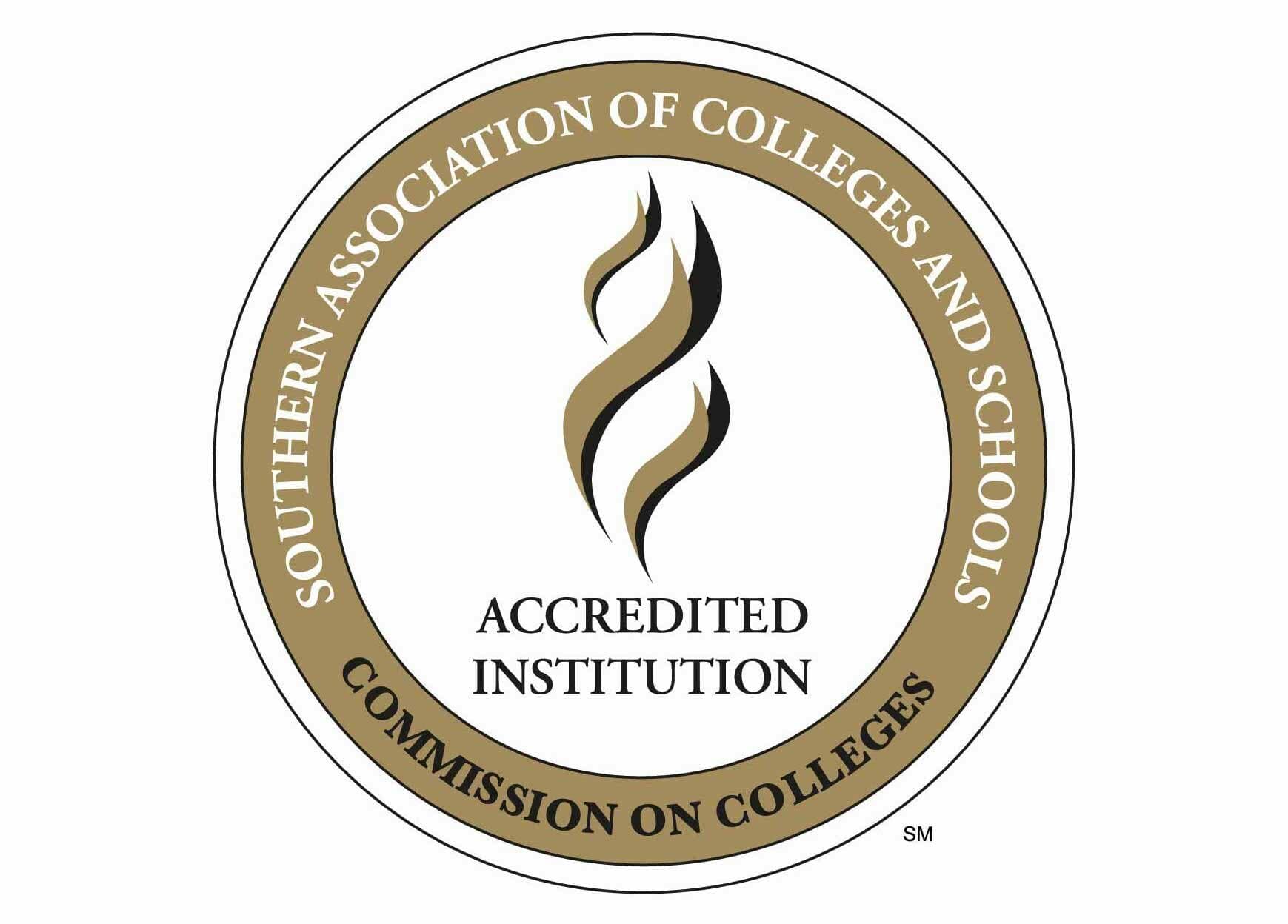 Abilene Christian University is accredited by the Southern Association of Colleges and Schools Commission on Colleges to award associate, baccalaureate, master's and doctoral degrees. Contact the Commission on Colleges at 1866 Southern Lane, Decatur, Ga. 30033-4097 or call 404-679-4500 for questions about the accreditation of ACU.
Abilene Christian University enjoys a strong national reputation as one of the leading private Christian universities in the west and southwest, indicated by various ratings (such as U.S. News and World Report and other reports).