Students in the College of Business Administration have a chance to put their business education into practice by selling their products at the annual Venture Out Market, 11 a.m. to 1:30 p.m. on April 19 in Abilene Christian University's campus mall area.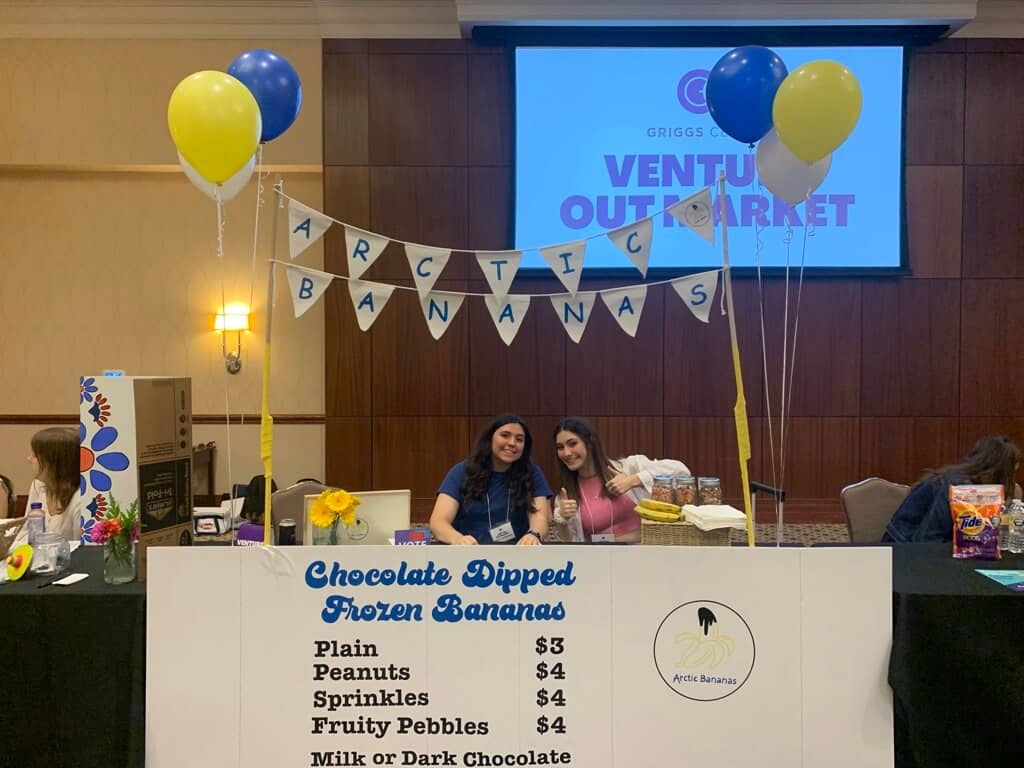 The Foundations of Entrepreneurship class will be participating in the market, along with 16 student-run businesses associated with the Founders Club, which is a part of the Griggs Center for Entrepreneurship and Philanthropy. Items for sale at the market will include food, apparel, worship posters, 3D-printed rings, trucker hats, hair tinsel, plants, memory verse bracelets, leather tags and more. 
The Founders Club is designed to provide networking and resources for students who are starting and running their own businesses. Members have access to collaborative work spaces, workshops, training, networking, funding opportunities and mentoring from experienced professionals. 
The idea for the Venture Out project originated from the Introduction to Business course taught by professor emeritus Dr. Monty Lynn a few decades ago. Today, the project is a major component of the Foundations of Entrepreneurship course, taught by Dr. Jim Litton ('01), associate professor in the College of Business Administration. Amanda Pittman ('00), mentor program coordinator for the Griggs Center, is coordinating the event for the 64 students in the course who are participating and the additional 16 Founders Club businesses.
"There isn't a better way to learn about every aspect of business than actually running one, so this is experiential learning at its best," Pittman said. "We can discuss ideation, market potential, profit and loss, and supply chain management all day long inside the four walls of a classroom, but when students begin working with their peers on bringing a product to market, comparing source pricing, interacting with customers in a vendor market setting, the business concepts just sink in differently."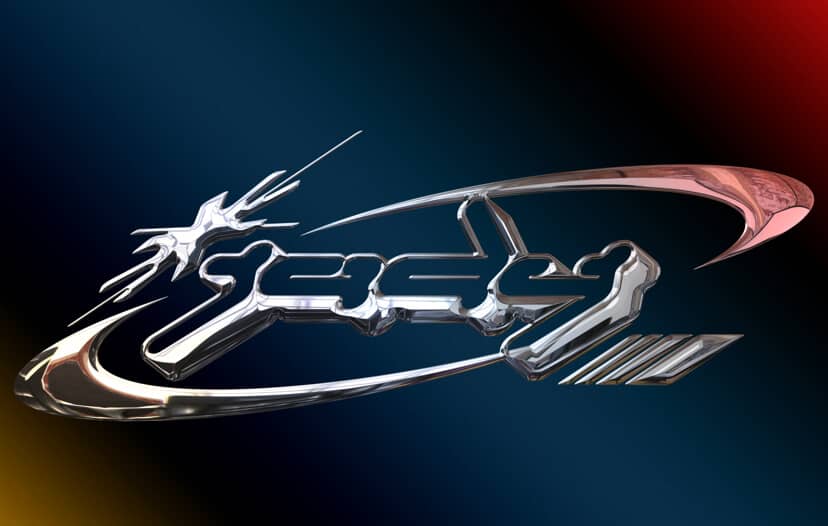 One of the students participating in Wednesday's market through his involvement with Founders Club is David Oke, a freshman computer science major from Houston and a defensive end on the football team. Oke created the company Judy Apparel in 2020 with a mission to spread positivity far and wide. Oke and his family moved to the U.S. from Nigeria in 2018 with familial support to help create his brand.
The name Judy stands for Just Do You to help others fit in and be themselves. Oke said his company thrives upon the idea of being yourself, focusing on the good, and doing what you want or need. His apparel includes hoodies, shirts and beanies. Oke is releasing his spring collection on April 22 and is working on partnering with celebrities to elevate his brand.
"Judy Apparel is going to let everyone know how to be themselves," Oke said. "God is the main engineer in this business because it is with Him we truly know ourselves."
Learn more about the Griggs Center for Entrepreneurship and Philanthropy.
— Connor Mullins
April 17, 2023