Three National Merit finalists are among the freshmen at Abilene Christian University this fall, and the university honored them in a ceremony Sept. 29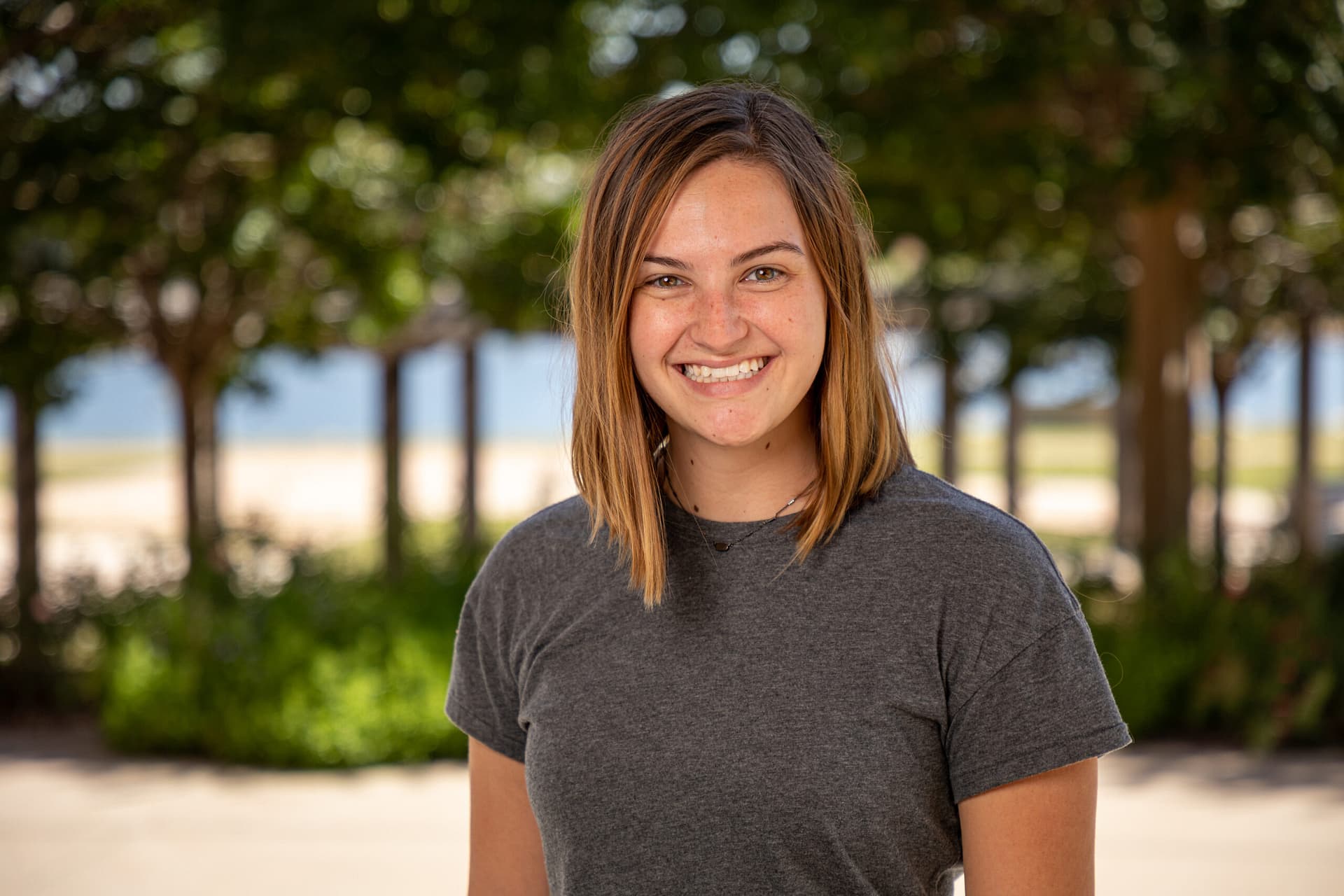 They join five other National Merit Finalists in the student body. The National Merit finalists in this year's entering class are Madison Chedester, a Spanish and pre-med major from Sioux Falls, South Dakota; Morgan Wade, an accounting major from Amarillo; and Victoria Cheshire, a nursing major from Flower Mound.
"What attracted me to ACU was the tight-knit, Christ-centered community and how welcoming the people of the business school were to me," Wade said. "It felt like home before I had even decided to enroll. I have loved my experience these first few weeks."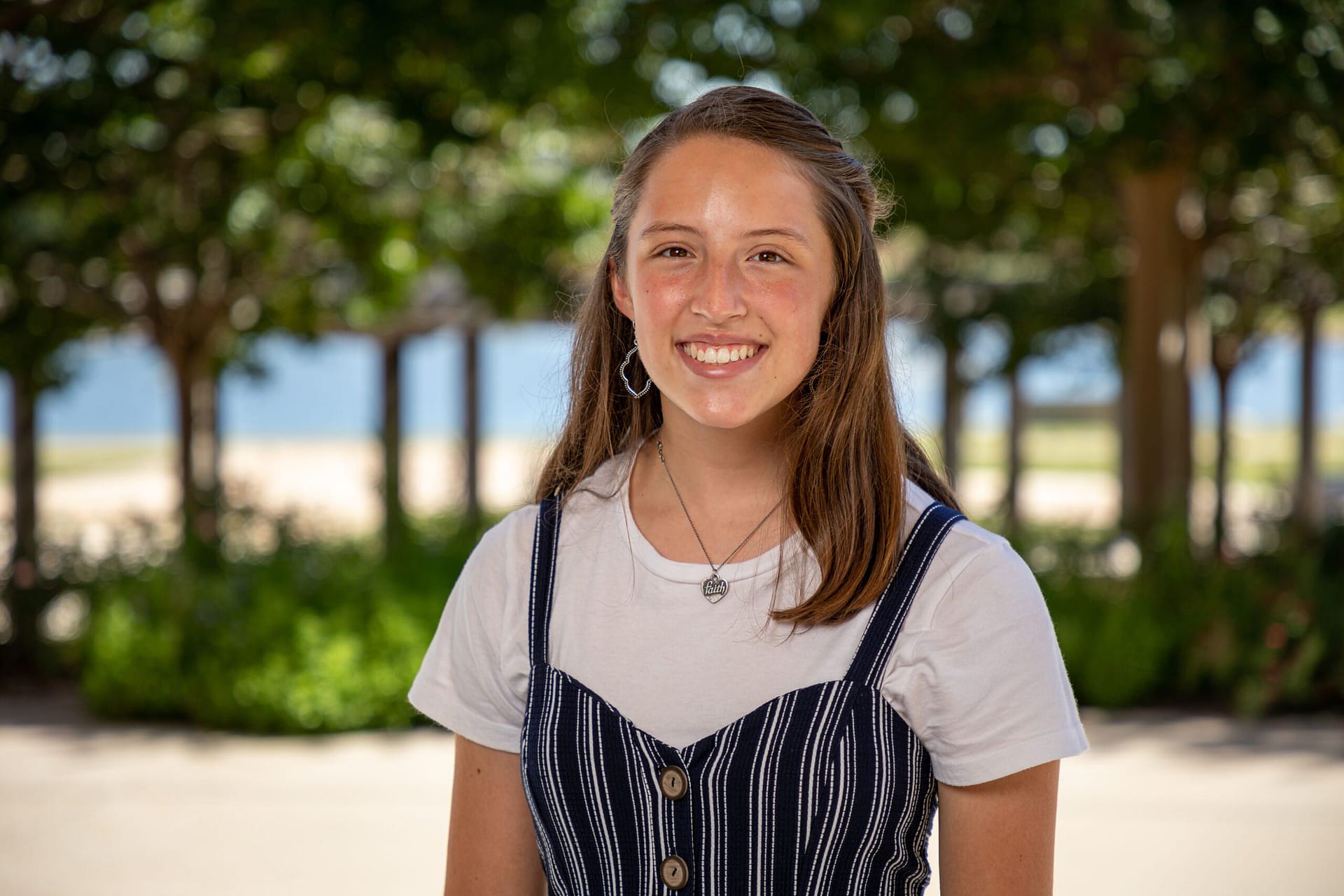 After graduation, Wade plans to pursue a master's degree in accounting, work as a CPA for a few years, and then join the FBI as a forensic accountant.
Cheshire said she was attracted to ACU's commitment to equip students to use their career as an avenue for service and leadership. "I liked how integrated faith and learning are," she said. "I have really enjoyed learning from passionate professors who are experts in their fields."

After graduation, she hopes to improve access to healthcare in a developing country.
Chedester, who ultimately hopes to attend medical school and work as a physician, also said ACU piqued her interest because of its integration of faith and learning. In the midst of the pandemic, she said she's been impressed with ACU students' commitment to health and safety protocols.
"My experience has been everything I thought college would be while somehow also being nothing like I could've ever expected. I have met so many amazing people and love that everyone is being responsible so that we can continue to build community," she said.