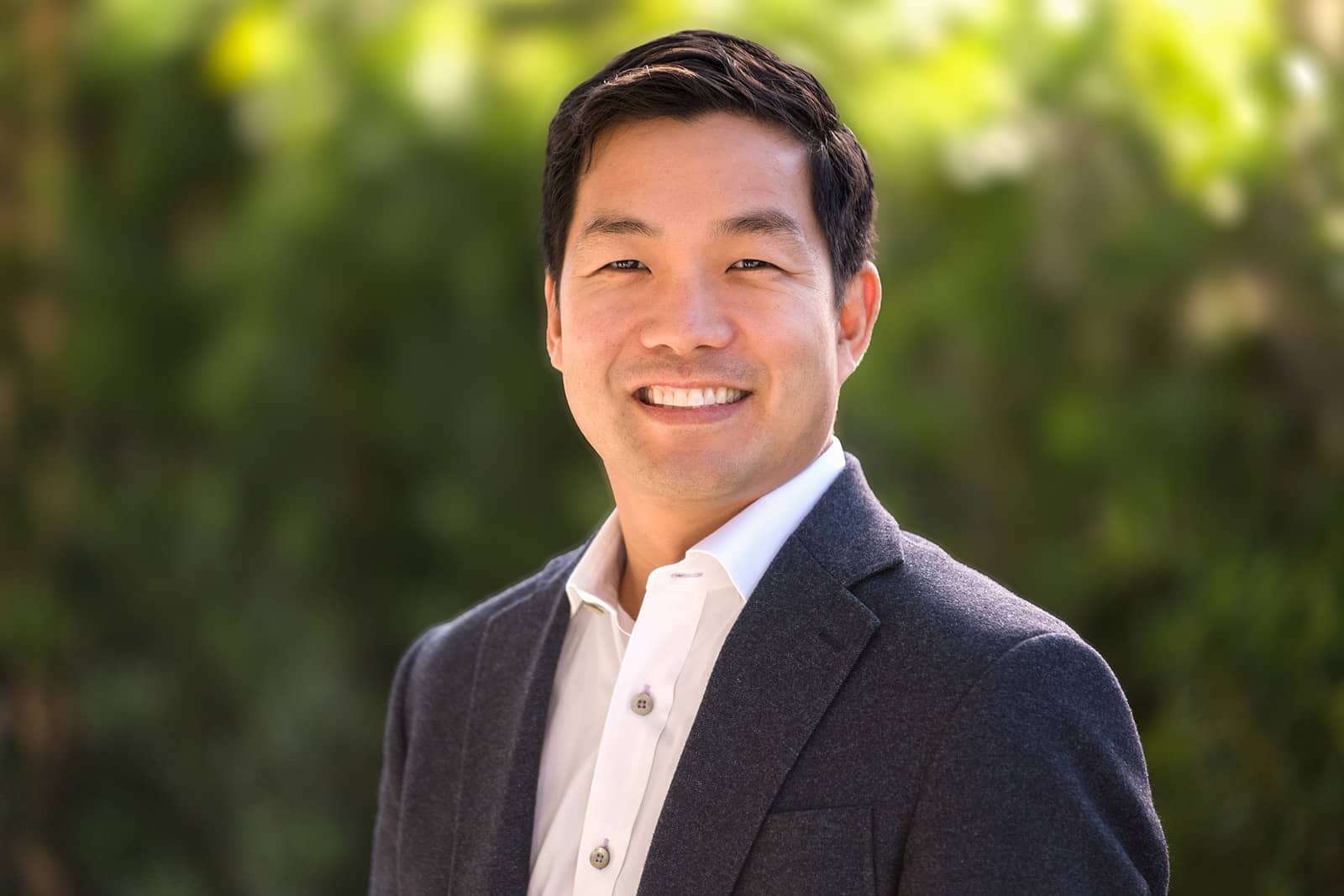 Joe Lee has been appointed Abilene Christian University's chief investment officer and president of Abilene Christian Investment Management Company, effective July 25.  In this role, Lee will be responsible for managing the university's nearly $700 million endowment. Longtime ACU CIO Jack Rich plans to retire at the end of 2022.
For the last three years, Lee has served as managing director for the family office of Strait Lane Capital Partners in Dallas, where he led a five-person investment team and was responsible for all investment activities. Prior to that, he held senior investment positions at HBK Capital Management, JANA Partners, and Fortress Investment Group. Lee earned his undergraduate degree in economics from Harvard University.
"With the help of consultant David Barrett Partners, we executed a national search for just the right candidate. Joe Lee immediately rose to the top of a highly qualified applicant pool," said Dr. Phil Schubert, ACU president. "He brings tremendous investment knowledge, broad experience and most importantly, Joe embraces ACU's faith based mission to honor Christ in all that we do. Our committee felt he was exactly the right leader to continue the legacy of excellence Jack Rich has established. We're super excited to welcome Joe Lee to ACU."
Lee will follow Rich, who is retiring at the end of this year after more than 30 years of service at the university. Rich has been ACU's chief investment officer and president of ACIMCO since 2006. From 1991 to 2005, he served in a variety of positions including executive vice president and vice president for business. During his time overseeing ACU's endowment, it grew from $56 million to approximately $700 million today. Over the last 20 years, ACU has ranked at the top of college and university endowments in performance. ACU's average annual return over the 20 years ending June 30, 2021, is 11%.  The average annual benchmark return over the same period is 6.8%.
Rich received the Rodney H. Adams award for 2011 from the National Association of College and University Business Officers. In 2009, Foundation and Endowment Money Management awarded ACU's endowment the 2009 Small Non-Profit of the Year award. 
"It's impossible to overstate the enormous positive impact Jack Rich has had on ACU over the past 30 years," Schubert said. "I had the good fortune to work directly for Jack for most of my early career at ACU. He is highly intelligent, incredibly disciplined, uniquely creative and a consummate professional. The impact of his leadership goes beyond the amazing growth of our endowment. Jack has helped build a culture of determination, excellence and faithfulness that will far outlive his tenure of leadership." 
— Wendy Kilmer
June 2, 2022