Learn More
Compassionately Drive Results
Energize and grow your organization in the present's demanding, rapidly evolving economy. As you explore behavior science-rooted theories, our vibrant, virtual Christ-centered community shepherds your journey forward.

Introducing
Locked-In Tuition.
Our Locked-In Tuition program guarantees you'll pay the same price for your entire graduate degree.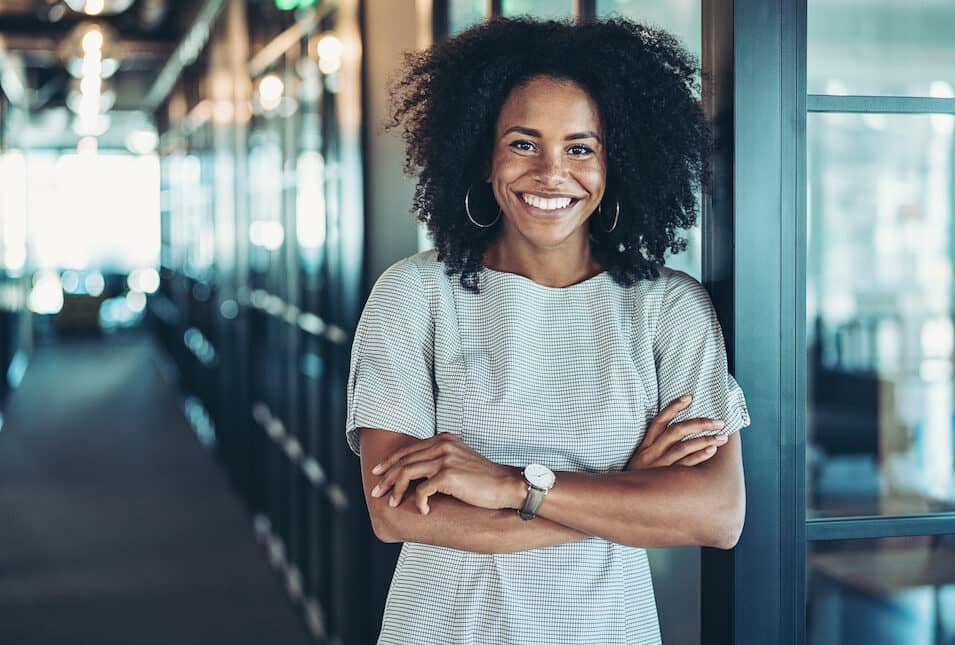 By incorporating courses and professors from the fields of communication, conflict resolution, and psychology, ACU's online Master of Science in Organizational Development program offers a focused yet flexible plan of study for achieving results through leadership in a variety of settings, including public and private organizations. Along with expanding your knowledge of human resources, finance, supply chain management, and information technology applications, you'll also learn to integrate your faith, both internally and externally, to lead, administer, and manage organizational change.
Program Structure
All the Details on Your Degree
Learn what it takes to lead, resolve conflicts, and be a change agent. Our online master's degree in Organizational Development gives you the skills to become the leader your company needs.
Example Coursework
Leading Organizational Change
Training & Development
Organizational Behavior
Negotiation
Upcoming Start Dates
January 9, 2024
April 30, 2024
August 20, 2024
COMMON JOB TITLES
Chief Operations Officer
Training and Development Manager
Organizational Development Consultant
Small Business Owner
Non-profit organization professionals
Government administrators
Curriculum
The online Master's in Organizational Development involves 36 credit hours divided among courses in communications (12 credit hours), management science (six credit hours), and conflict management (18 credit hours).
Instructors emphasize real-world applications of psychology-based theories, and concepts are introduced through recent research and established management methods. You'll advance your leadership perspective through courses covering:
change-driven strategies and the concept of the learning organization;

intercultural competence to effectively lead and connect with a diverse, often global workforce;

developing and evaluating human resources training programs;

the role of human resources management;

the characteristics of a functional organization, including motivation, culture, ethics, and decision-making;

managing and understanding interpersonal conflicts in relation to communication, emotions, and identity;

key negotiation techniques, including essential skills, identifying biases, and managing conflicting parties; and

conflict resolution concepts, tools, and applications, including communication and sociopolitical theories, workplace issues, and ethics.
Meet the Program Director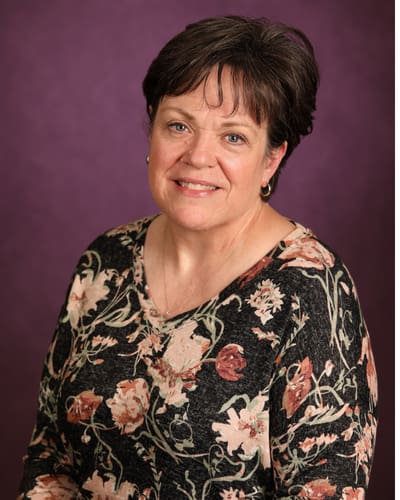 Dr. Kipi Fleming, Master of Science in Organizational Development
Dr. Fleming received her B.S.Ed in elementary education with an emphasis in reading from Abilene Christian University in 1985. Before the birth of her children, she taught first grade and later substituted in the public schools in Texas and Oklahoma at all levels. Dr. Fleming received her MACRR from ACU in 2010 and went on to complete her doctorate in conflict analysis and resolution from Nova Southeastern University in 2015 where her research concentrated on the biblical interpretation of marital submission and how it affects the Christian marriage relationship.
Dr. Fleming joined the faculty at the Duncum Center in the summer of 2015 as an adjunct professor and was named the conflict management program director at ACU Dallas in July of 2016. Her research interests include family conflict, gender and conflict, conflict in schools, leadership and conflict, church conflict, and conflict in American history. Dr. Fleming is a mediator for the Lubbock County Office of Dispute Resolution where she works primarily with families in divorce mediations.
Determined leaders are never satisfied. Instead, you strive to improve to inspire others, nurture your organization's potential, and look toward the future. ACU's online Master's in Organizational Development gives you an edge in these areas. As the Bureau of Labor Statistics predicts nine-percent growth for management professionals between 2020 and 2030, this program broadens your knowledge base to help you tackle new challenges and better guide your workforce. 
Considering these objectives, this program provides a skills boost for:
corporate executives;

nonprofit directors;

department heads;

general managers;

training development managers;

human resources professionals; and

administrative professionals in government, healthcare, and more fields.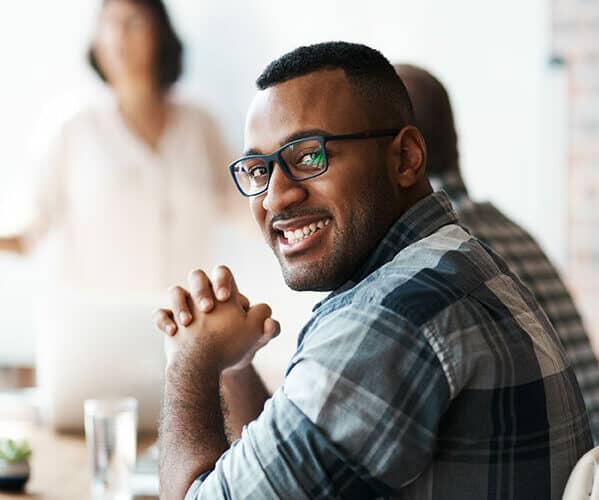 To be considered for admission, students must:
Complete the online program application accompanied by a non-refundable processing fee.
Submit official transcripts showing earned bachelor's from a regionally accredited college or university or the equivalent.
Have a cumulative GPA of 3.0 or above, probationary status may be granted.
Submit a current resume.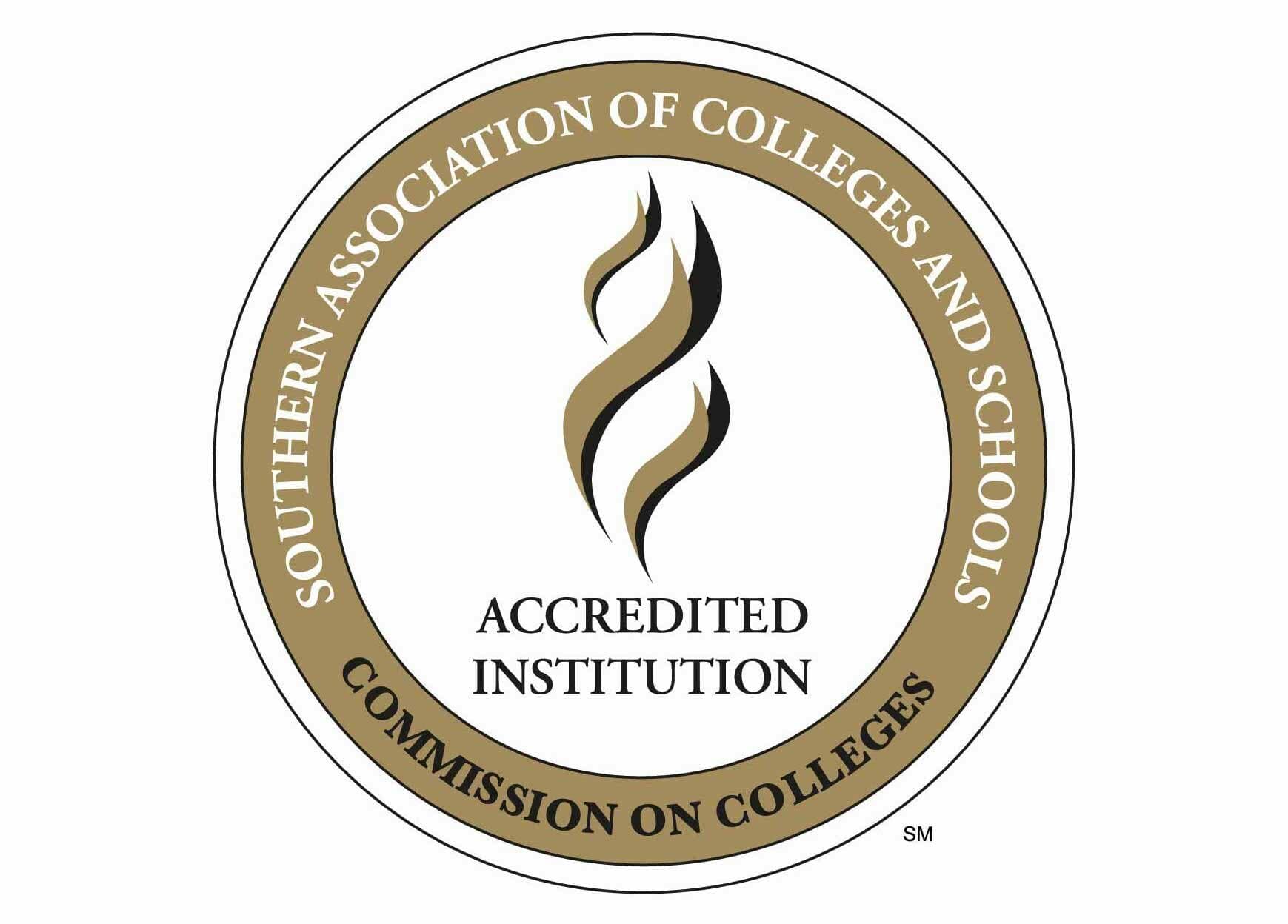 Abilene Christian University is accredited by the Southern Association of Colleges and Schools Commission on Colleges to award associate, baccalaureate, master's and doctoral degrees. Contact the Commission on Colleges at 1866 Southern Lane, Decatur, Ga. 30033-4097 or call 404-679-4500 for questions about the accreditation of ACU.
Abilene Christian University enjoys a strong national reputation as one of the leading private Christian universities in the west and southwest, indicated by various ratings (such as U.S. News and World Report and other reports).