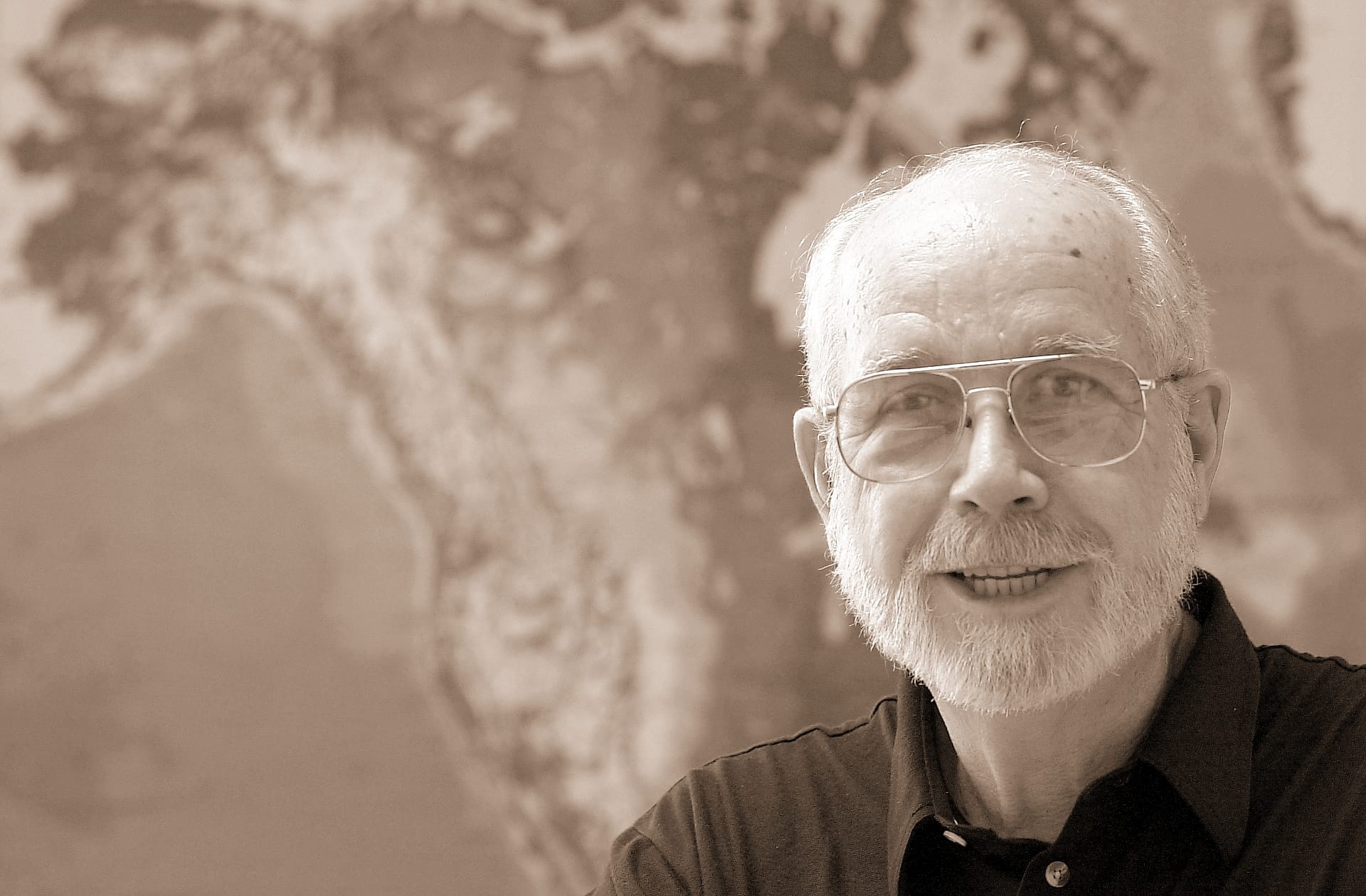 Former longtime history and global studies department professor and chair Dr. John Louis Robinson ('60) died Aug. 10, 2022, in Lubbock, Texas, at age 86 following a battle with leukemia. 
Robinson was born Oct. 17, 1935, in Luxora, Arkansas, and graduated in 1953 from El Cerrito (California) High School. From 1953-57, Robinson served as a sergeant in the Air Force, stationed in the Philippine Islands and several locations in the U.S. 
He married ACU classmate Sharon Lee Sprague ('62) on Dec. 17, 1959, and earned a B.A. degree in history in 1960. The couple served as missionaries from 1962-65 in Baguio City, Philippines, while John taught history and Bible at Philippine Bible College. They moved to Abilene and John joined the ACU faculty in 1965, and served as department chair from 1986-96. He earned a M.A. degree in history from Pepperdine University (1961) and a doctorate in Latin American history from Texas Christian University (1970). He retired as professor emeritus in 2000. 
Robinson authored three books: David Lipscomb: Journalist in Texas, 1872 (1973), Living Hard: Southern Americans in the Great Depression (1981), and Bartolomé Mitre: Historian of the Americas (1982).
He served for more than 20 years as an elder at Abilene's South 11th and Willis Church of Christ. Robinson also was a minister in the 1960s to the Southwest Church of Christ in Los Angeles and the Shep (Texas) Church of Christ.
He was preceded in death by his stepfather, Joe C. Elliott, and his mother, Lucille (Harkey) Elliott. Among survivors are Sharon, his wife of 62 years; sons Brian Robinson ('85) and Lt. Col. (ret.) Matthew Robinson ('88); and seven grandchildren.
– Ron Hadfield
Aug. 23, 2022