Former longtime history professor Benny Paul Gallaway died May 1, 2021, in Abilene at age 92.
Visitation with family will be Friday, May 7, from 6-8 p.m. at Piersall Funeral Home (733 Butternut Street, Abilene, Texas 79601). A family graveside service will be held May 8 at 10:30 a.m. in Dublin, Texas.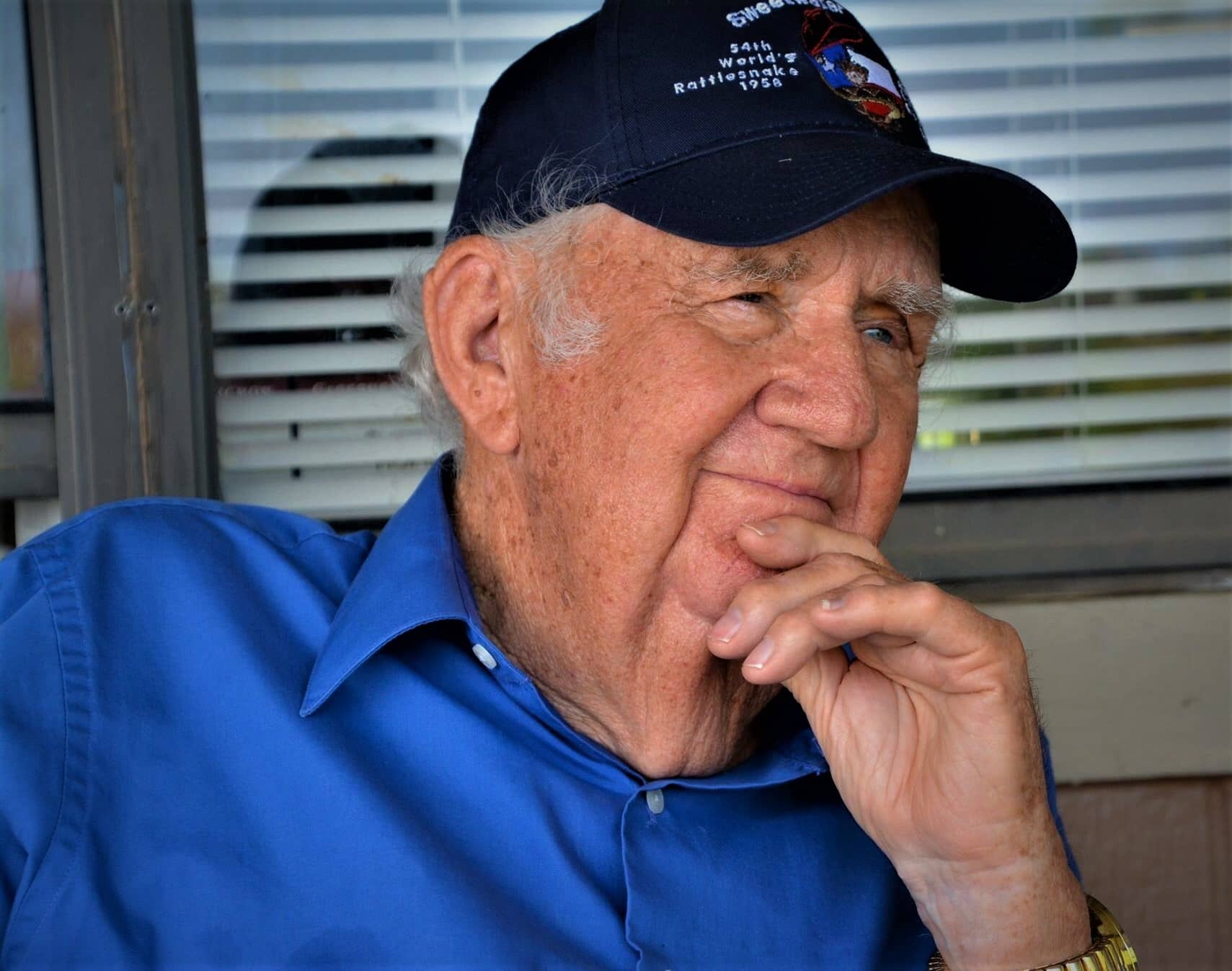 Gallaway was born June 14, 1928 in Dublin, Texas, where he graduated high school in 1945. He served in the U.S. Army Corp of Engineers from 1950-52, and met Betty June Ripley on a blind date. They wed Aug. 21, 1951, in Dublin, and were married 65 years until her death in 2016.
He earned an A.S. degree in social science from Tarleton State University (1947), a B.A. in history from ACU (1949), a M.A. in history from the University of North Texas (1954), and did doctoral work at The University of Texas at Austin from 1954-63. Gallaway also taught in Brownfield (1949-50 and 1952-53), Goldthwaite (1954-55) and Austin (1957-58) public schools in Texas. He was assistant professor of history at Harding University from 1955-57.
The Gallaways moved to Abilene in 1958, when Benny joined the faculty at ACU. Voted Abilene Christian's Teacher of the Year in 1984, Galloway taught history for more than 40 years. He authored many articles in professional journals, along with two books, Texas: The Dark Corner of the Confederacy and The Ragged Rebel: A Common Soldier in W.H. Parsons' Texas Cavalry, 1861-1865, the latter a biography of David Carey Nance, the grandfather of ACU's seventh president, Dr. Don H. Morris ('24).
He retired in 1993 but continued to teach his popular Texas and Civil War history courses. He was a member and deacon at Abilene's University Church of Christ, where he led a nursing home ministry for many years.
Gallaway was preceded in death by his parents, Harry and Viola Stephen Gallaway, and his wife, Betty.
Among survivors are three children: son Dr. Steve Gallaway ('77) and his wife, Patricia; son Brad Gallaway ('80) and his wife, Janet; and daughter Lori (Gallaway '83) Reagan and her husband, Greg. He is also survived by grandchildren Dr. Lacy (Gallaway '05) Mankin, Michael Gallaway ('07), Mason Gallaway, Lindsay Reagan, Sarah (Gallaway '11) Blazier and Sam Gallaway; and seven great-grandchildren.
The family requests that those who wish to offer memorials in Benny's honor, consider the University Church of Christ, Meals on Wheels of Abilene, Visiting Angels, and Hendrick Hospice Care.
– Ron Hadfield
May 6, 2021