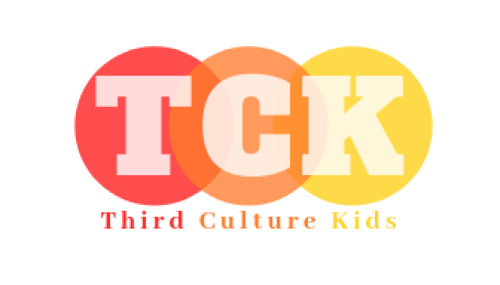 Who We Are
Third Culture Kids is a term that refers to individuals who, during their developing years, moved from their native culture to a completely new one, where they had to learn to adapt to different environments, though still felt a part of their old culture whether through their own experiences or that of their parents. These transitions may have drawbacks but have afforded them unique skills such as social awareness, a multicultural mindset, and multilingualism among others.
Mission
Our mission is to build lasting relationships among TCK's on campus. We aim to support and encourage our members in their transitions to the U.S., specifically ACU's campus.
What We Do
We encourage TCKs and help them understand their identities by creating a safe environment in which they can share their experiences and adventures. Our goal is to cultivate a Christ-like community that would help integrate and support our students to grow at ACU, while growing together spiritually, academically and socially. Our events include:
TCK Dinners (include educational discussions and cultural food prepared by our students)
Fall/Winter retreats (gathering with TCK's from Oklahoma Christian University and Harding University)
Service Projects
Game/Movie Nights

Officers
Arnold Charles – Co-President
Takuma Tsuneki – Co-President
Christine Dottle – Publicist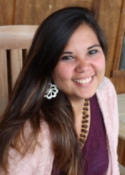 Veronica Whitt – TCK Advisor
Position Description:
Staff/Faculty of Abilene Christian University with substantial experience abroad, and working with students from different parts of the world. With past history as a TCK student, she is responsible for keeping the officers accountable and guiding students in furthering the goals and vision of the Third Culture Kids.
Advisor's Bio:
Veronica was born and raised in Cebu, Philippines and came to the U.S. in 2009 to attend ACU. During her time as a student she was very involved in ISA and served President in the 2011-12 school year. Veronica graduated in 2012 with a bachelor's degree in Family Studies and is currently working on completing her Master's Degree in Liberal Arts. She also serves as the Coordinator of International Student Services here on campus. As an advisor, she hopes to provide adequate support and guidance to the TCK officers which will foster their growth as global leaders.