Office of Diversity, Equity and Inclusion
The Office of Diversity, Equity and Inclusion collaborates with students, faculty and staff to create a campus environment where courageous conversations and intentional listening take place. By introducing new ideas and best practices, the ODEI helps develop ways the entire ACU community can grow together and hold one another accountable.
Report a Problem or Issue
If you observe or experience an incident of bias, we encourage you to file a report online through the Bias Incident Reporting Form to ACU's Bias Education and Response Team (BERT). The BERT will provide information and referrals to resources while also tracking incidents to examine trends and opportunities for education. Alternatively, you may choose to file a report to BERT in person in any of the following locations: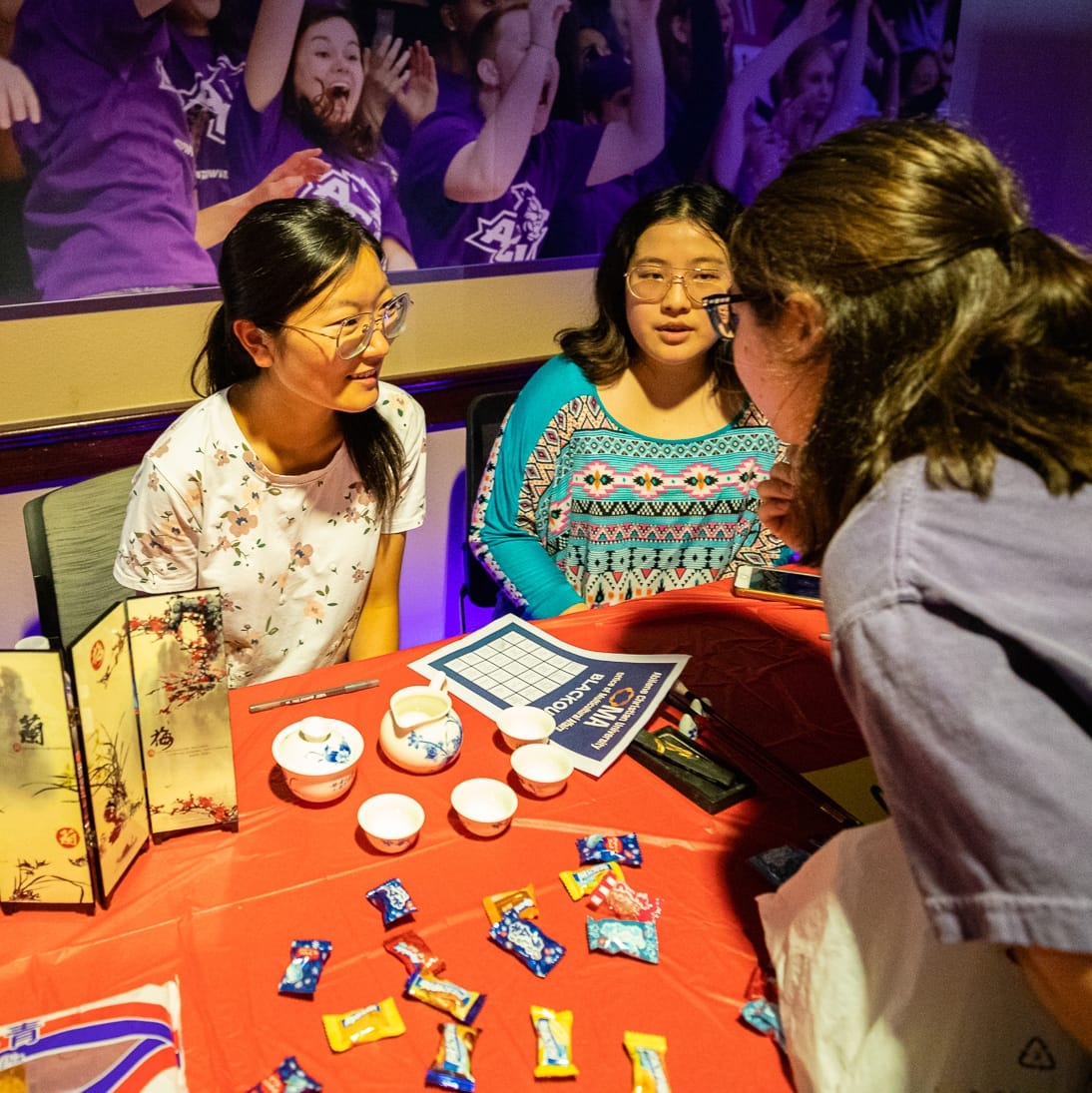 Office of Multicultural Affairs
The Office of Multicultural Affairs oversees six student groups, working together to promote cultural awareness, encourage unity and facilitate open communication on diversity issues. Programs and events sponsored by OMA showcase our students' creativity as they support each other and share what makes their individual cultures unique.
Student Organizations
Students from all backgrounds and experiences are invited to join and learn from organizations created to celebrate the rich cultures that make up our student body. Learn more about the International Students Association, African Students Association, Black Student Union, Chinese Students' and Scholars' Association, Hispanos Unidos and Sister.
Carl Spain Center on Race Studies and Spiritual Action
The Carl Spain Center on Race Studies and Spiritual Action spearheads research on the historical and contemporary role of race and racism in the Christian church and its institutions. As a catalyst for change, the center emphasizes spiritual practices such as prayer, solitude, biblical meditation and silence as methods to address racism in our society.
Quick Facts
ACU has an enrollment of 5,293 students, comprising 3,494 undergraduates and 1,797 graduate students, from 51 states and territories, and 45 nations.

About 39% of ACU's student body is racially and ethnically diverse, representing a new hallmark for the university. Of those, 20% are Hispanic, 14% are Black, 8% are American Indian, Alaskan, Pacific Islander, Hawaiian, mixed-race or unknown.

About 13% of the university

's faculty is racially and ethnically diverse.